AYS Blog — Ideas to Keep Your System Running At It's Best!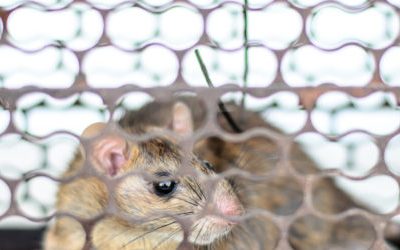 For an HVAC system to work well, there must be some exchange of indoor and outdoor air, which can provide an opening for the creepy-crawly critters of the great outdoors.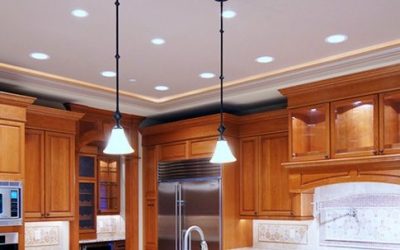 Recessed lighting is wonderfully flexible but can affect your HVAC efficiency. Besides spotlighting artwork, you can target a desk or other workspace, border a room, or mix it with lamps or other lighting methods to create a desired "mood." The nice thing about...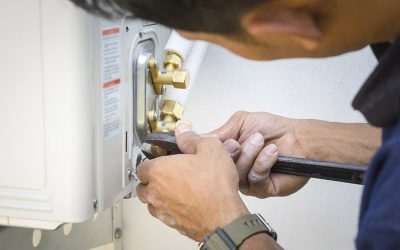 The HVAC system in your home is your heating, ventilation & air conditioning including your thermostat. Running your air conditioner during the summer months can raise your energy bill quite significantly. Learn how to save money while air conditioning your home...