Our Professional Air Conditioning Services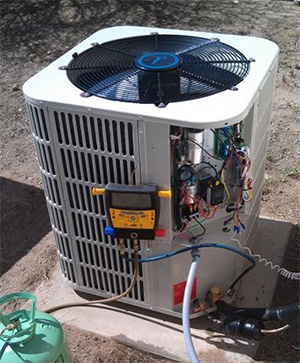 Air Conditioning Service Pros
Air Conditioning service is a very competitive business in SWFL. Most anytime you drive our streets you can easily identify different vans and trucks labeled as air conditioning companies. Our long warm season means systems work longer & harder than they do in other parts of the country. The longer & harder they work the more chance a homeowner has for system breakdowns. In fact, typically a cooling system will last 10 – 15 years in our climate.
Matt was punctual and courteous when he arrived. He quickly pointed out to me what needed to be done on our unit. What Matt pointed out was that we had a 3 ton unit that was only set up with a 12 inch return allowing for only about a ton of air return. By adding a return in our bedroom we could keep the house more efficiently cool in the hotter months.
Technology is changing the A/C business. Technology can help a system run less & cool easier saving electric cost. The less an system runs can potential lead to your system lasting longer with fewer air conditioning service calls.
Reducing Air Conditioning Service Calls
Even with advanced technology the best way keep your system running at its peak and lasting longer is a routine full service maintenance & cleaning program.  As a consumer you have dozens of choices of which contractor to choose from for your service needs. We believe our success in growing At Your Service Air Conditioning & Heating, Inc. is (1) Doing what we say at the best possible price.  (2) Keeping up with & training on the late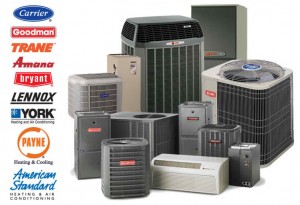 st technology. Today we offer
Air Conditioning Service, Sales & Installation
AC Maintenance, Tune Ups & Safety Inspections
We Work On All Makes & Models
Residential, Light Commercial & New Construction
We Carry An Complete Line Of Innovative Lennox Products
Dehumidification Systems
Air Conditioning & Heating – We Do It All!
Emergency Service for Our Annually Contracted Customers
Being there when we say and providing honest fair work is a staple of our team. We look forward to serving the community for many years to come. When considering who to call for air conditioning service needs please consider At Your Service Air Conditioning and Heating, Inc.
For the fastest service and response please call 239-565-9433.